Welcome to Staywell Kinsealy Pharmacy
We are dedicated to providing patients with continued excellence in our services.
Making refills simpler, with online refills. Simply click here to request a prescription refill.
For a full list of contact info or If you have any questions, please get in touch with us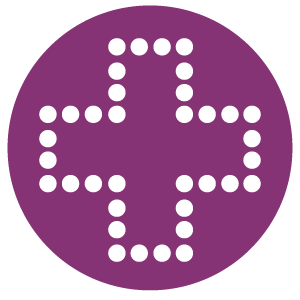 At Staywell Kinsealy Pharmacy our main focus is to help you and your family with advice, knowledge and anything necessary for a healthier wellbeing. With our free prescription texting service we always make sure to have your monthly medication prepared in advance texting you when is ready for collection. 
We also offer many other services such as Flu Vaccination, Ear Piercing, Scalp Analysis Consultation, Emergency Contraception, Blood Pressure Monitoring, Weight Management and Price Matching. We are always looking for ways to improve and bring to you the best possible service with a friendly smile 🙂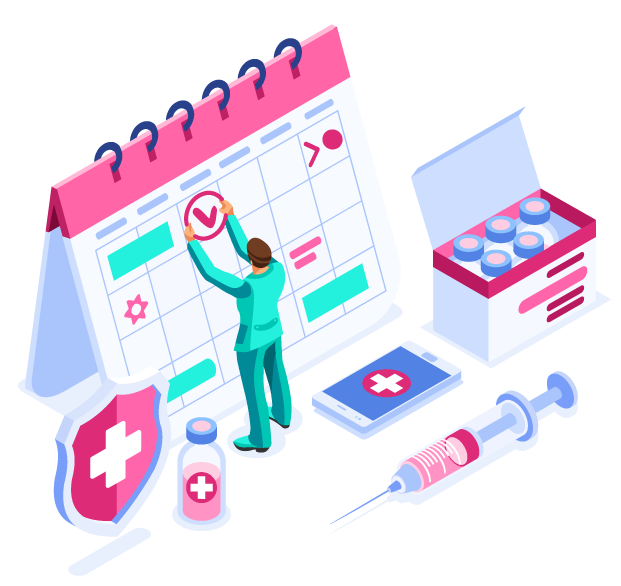 Register on our priority waitlist for COVID-19 vaccinations or schedule a flu vaccination.
Staywell Kinsealy Pharmacy On Facebook
Like Staywell Kinsealy Pharmacy on Facebook to keep track of our latest News & Deals.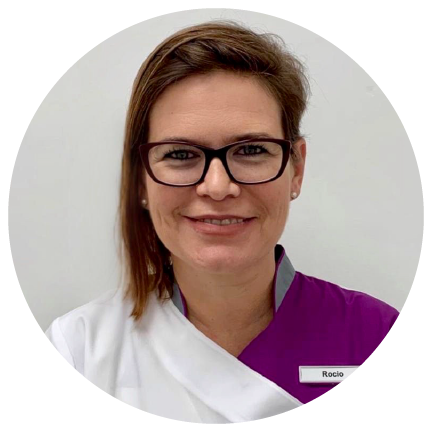 Superintendent
Pharmacist, Owner
Originally from Seville, Spain,  she moved to Dublin in 2001 and in September 2005 she became the owner of Kinsealy Pharmacy.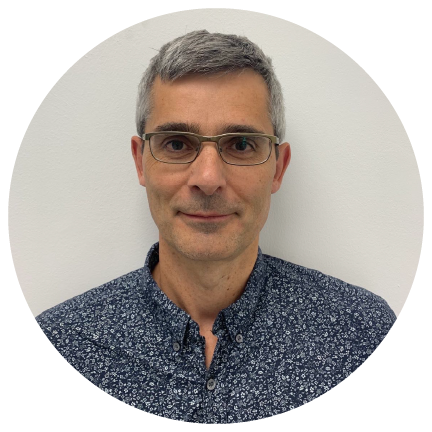 Jean-Hugues was born and raised in France. He qualified as a pharmacist in Tours and worked for years in the area of clinical trials. He has more than 15 years of experience as a community pharmacist and in 2015 he became Supervising Pharmacist at Kinsealy Pharmacy.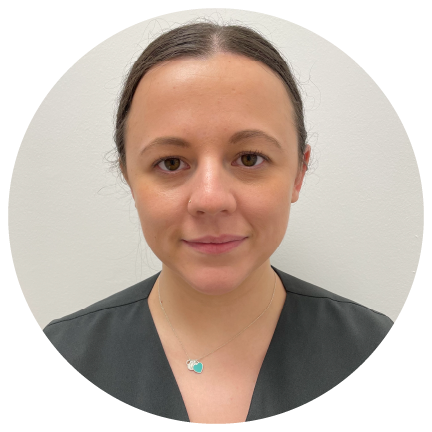 Download our Repeat
Prescription App
Submit prescription orders 24/7, get order reminders, send a message to your pharmacist, set up dose reminders and more.
Download the app, enter our code "8904070" and select "Staywell Kinsealy Pharmacy"